Sierra Research Associates LLC
Providing Research and Consulting to the Ski, Tourism and Hospitality Industries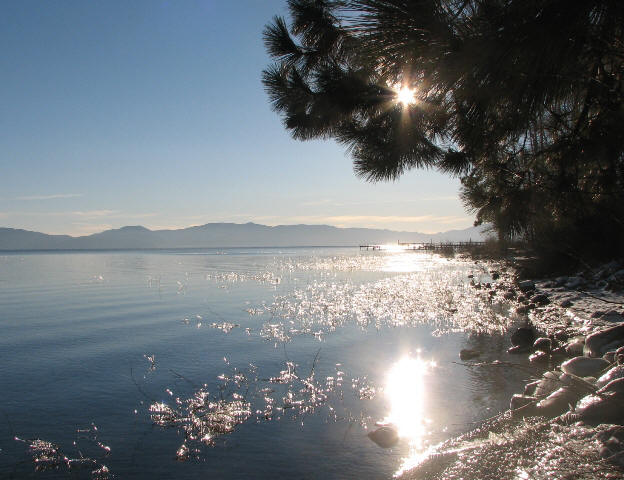 THIS YEAR'S WAGE & SALARY SURVEY IS NOW COMPLETE.
THE NSAA 2022 WAGE AND SALARY SURVEY REPORT
CAN BE ORDERED FROM NSAA MEMBER SERVICES.
Link: Member Home (nsaa.org)
Survey Questions? Need Help? Call Us: Phone: 916-476-9108
We can also be contacted at: Info@sierraresearchassociates.ski
A member of our team will normally return your email within 24 hours.
Our firm focuses on providing strategic management consulting and research for
the Ski Resort, Tourism, and Hospitality Industries. Sierra Research Associates LLC
2280 Grass Valley Hwy #308
Auburn, CA 95603
Phone: 916-476-9108